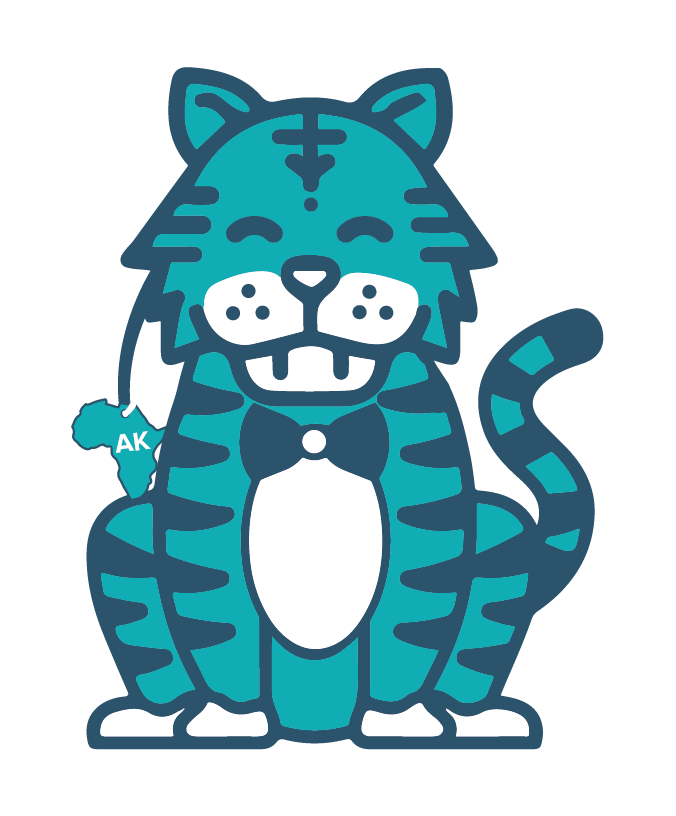 Africa Kitoko exists for one reason –

to present a positive narrative about Africa and African Heritage through rich visual content .
We use exceptional visuals, data-driven visuals to explain trends, facts and realities shaping Africa – making the complexity a little easier to understand to millions of people like you.
Contact us or Access our press center below
---
Contact us 
---
Press Center

Company Description
Tagline: Rich visual content about Africa and African Heritage.
Under 25 Words: Africa Kitoko uses powerful visual content to exemplify an Africa on the move and African Heritage.
Under 50 Words: Africa Kitoko uses powerful visual content to exemplify an Africa on the move and African Heritage. Focusing on topics such as markets, statistics, inventions, sports, common lifestyles, Africa Kitoko is currently one of Africa's most promising online publishers.
Leadership Bio & Headshots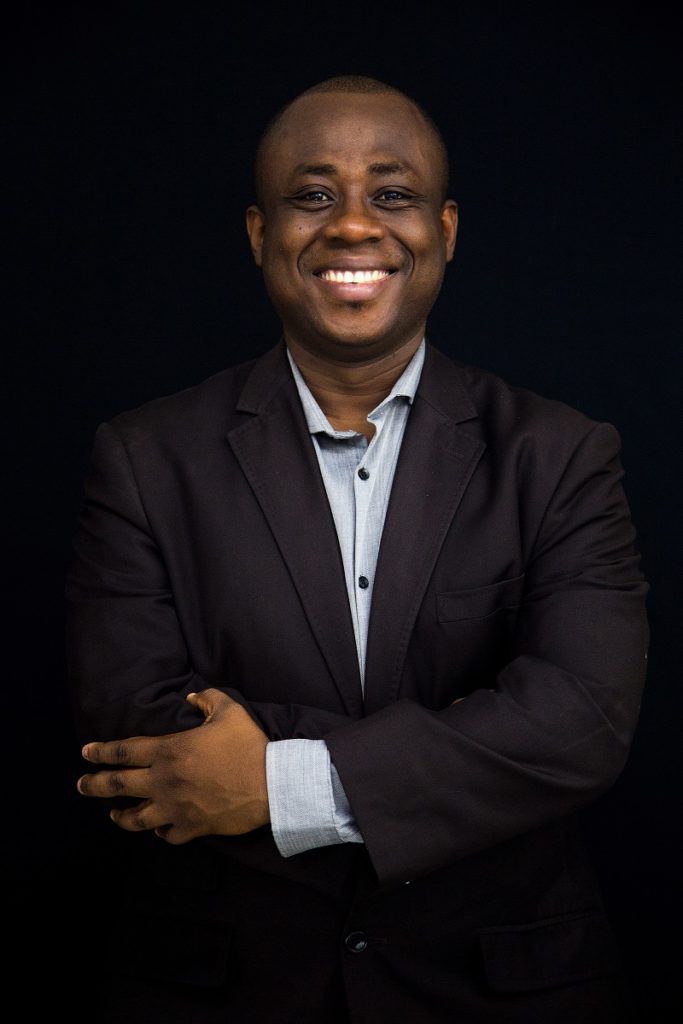 Richard Seshie, Founder
Richard is passionate about Africa. Having visited over 25 African countries, he is keen to share incredible stories about Africa. Richard holds a BSc in Geography from the National University of Cote d'Ivoire (UFHB) and is an executive MBA candidate at the Quantic School of Business & Technology with a specialization in Data Analytics. He is a World Economic Forum Global Shaper, the Orange African Social Entrepreneur of the Year and is listed as one of the 50 most Influential People in West Africa according to a Senegalese publication.
Richard leads a collective of graphics and visual designers that are giving life to this project.
Press Inquiries
We love working with journalists around the world to share creative, unique stories. If you're a member of the media and would like to get in touch, please send a note to [email protected]
Brand Downloads
We are not doing this alone…heartfelt thanks to our supporters
Coil.com
—  Coil is a Web Monetization provider. You can support the sites you love in real time who would not or do not run ads at an annoying display rate. As a Coil Member, you pay $5 USD a month to have access to all web monetized sites, not just a select few. When you visit a web monetized site, Coil streams micropayments to the site on your behalf.