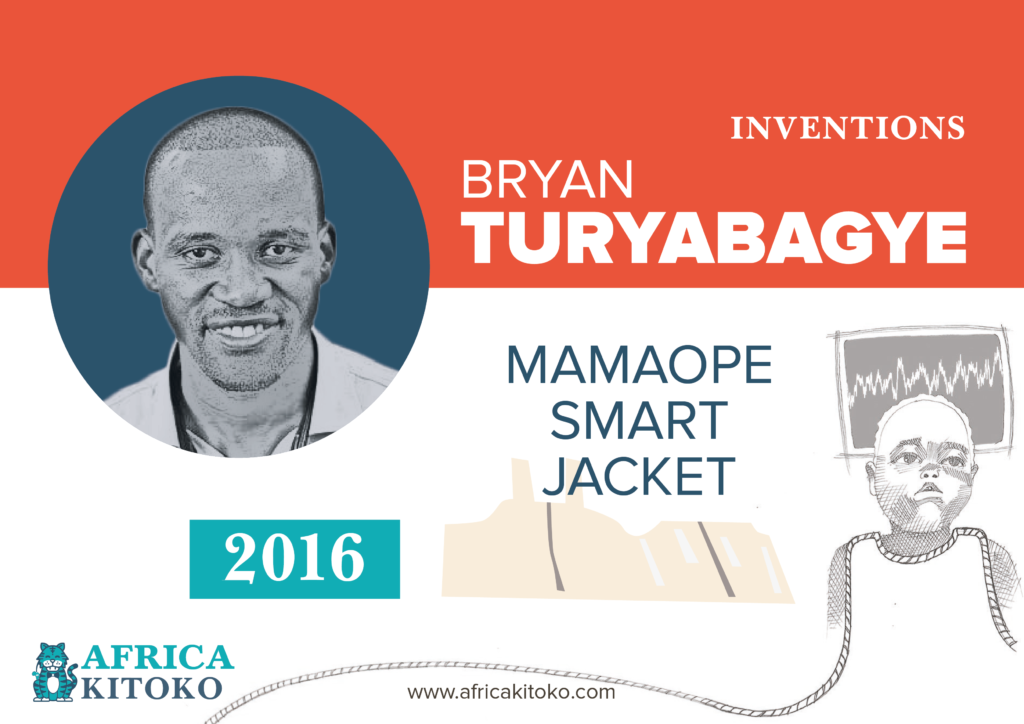 Bryan Turyabagye is a Ugandan engineer. The grandmother of his friend fell seriously ill. Doctors at the hospital diagnosed malaria and prescribed treatment. It was only after she had died that they realized that the initial diagnosis was wrong. It was pneumonia.
Pneumonia kills 500,000 children under the age of five in Africa each year, accounting for half of all global deaths from childhood pneumonia. It is normally misdiagnosed with malaria, asthma and tuberculosis. These diseases have many signs in common, and it is necessary to clearly differentiate them.
In 2016, Brian Turyabagye, co-founder of Mamaope Medicals, designed a smart biomedical jacket that would distinguish the symptoms of pneumonia – temperature, respiratory rate and noise from the lungs – and eliminate most human errors, diagnosing pneumonia in children under the age of five at a rate three to four times faster than a doctor. He called it « Mamaope, » or « the hope of the mother » – a reference to the 27,000 children who die from pneumonia in Uganda every year.
His project was funded to the tune of 100,000 USD for marketing and production.