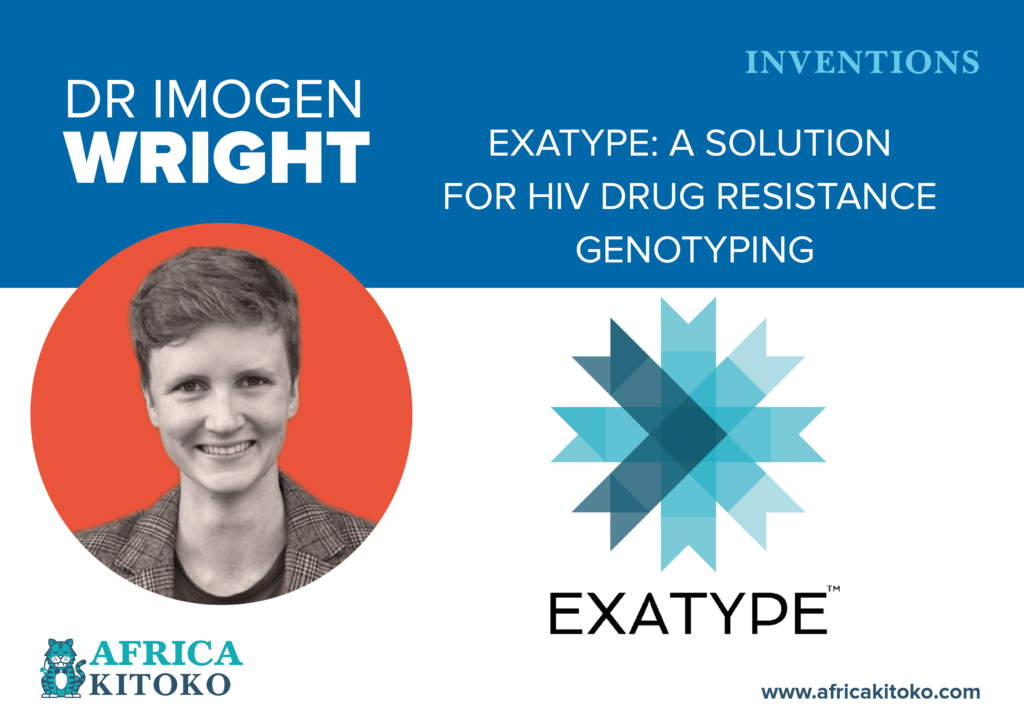 Dr. Imogen Wright is a South African software developer and bioinformatician.
She obtained a Bachelor of Science in Computer Science and Physics from Rhodes University. She then obtained a Master of Science in Theoretical Physics at the Perimeter Institute, Canada.
Dr. Wright is the inventor of Exatype, a software solution that allows healthcare professionals to determine the responsiveness of HIV-positive patients to ARV treatment.
Dr. Wright was a finalist for the 2016 Africa Innovation Award.