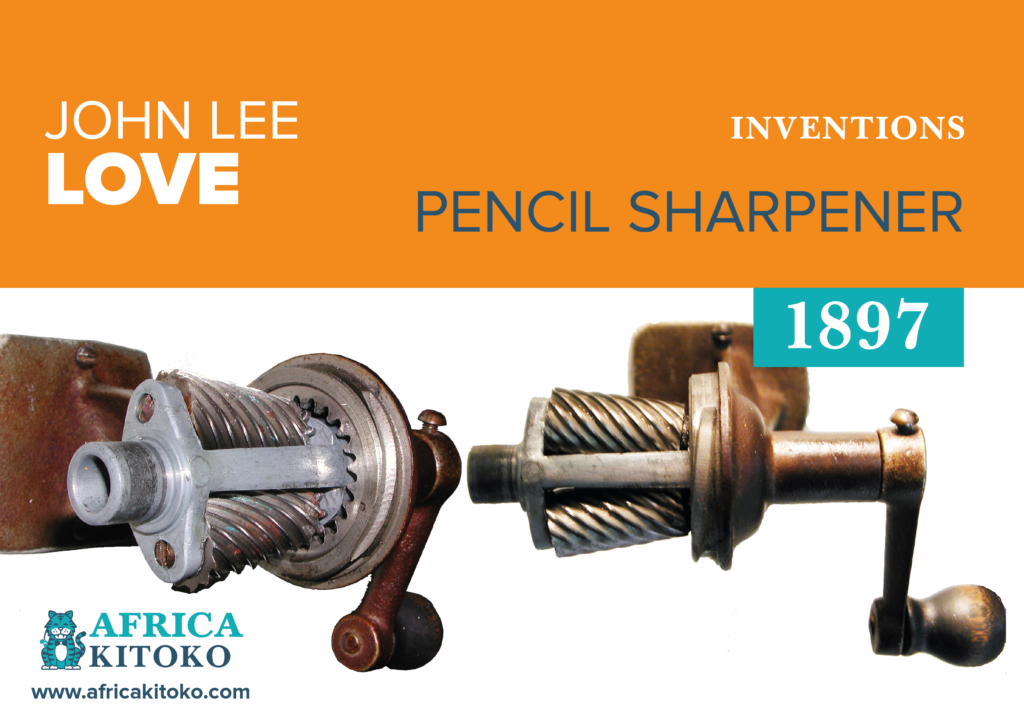 John Lee Love was a carpenter in Fall River, Massachusetts. He created several devices.
He is known as having invented the portable pencil sharpener which he patented in 1897.
Before the invention of the pencil sharpener, a knife was the most common tool used to sharpen pencils.
He died in a car and train collision in North Carolina on December 26th, 1931.