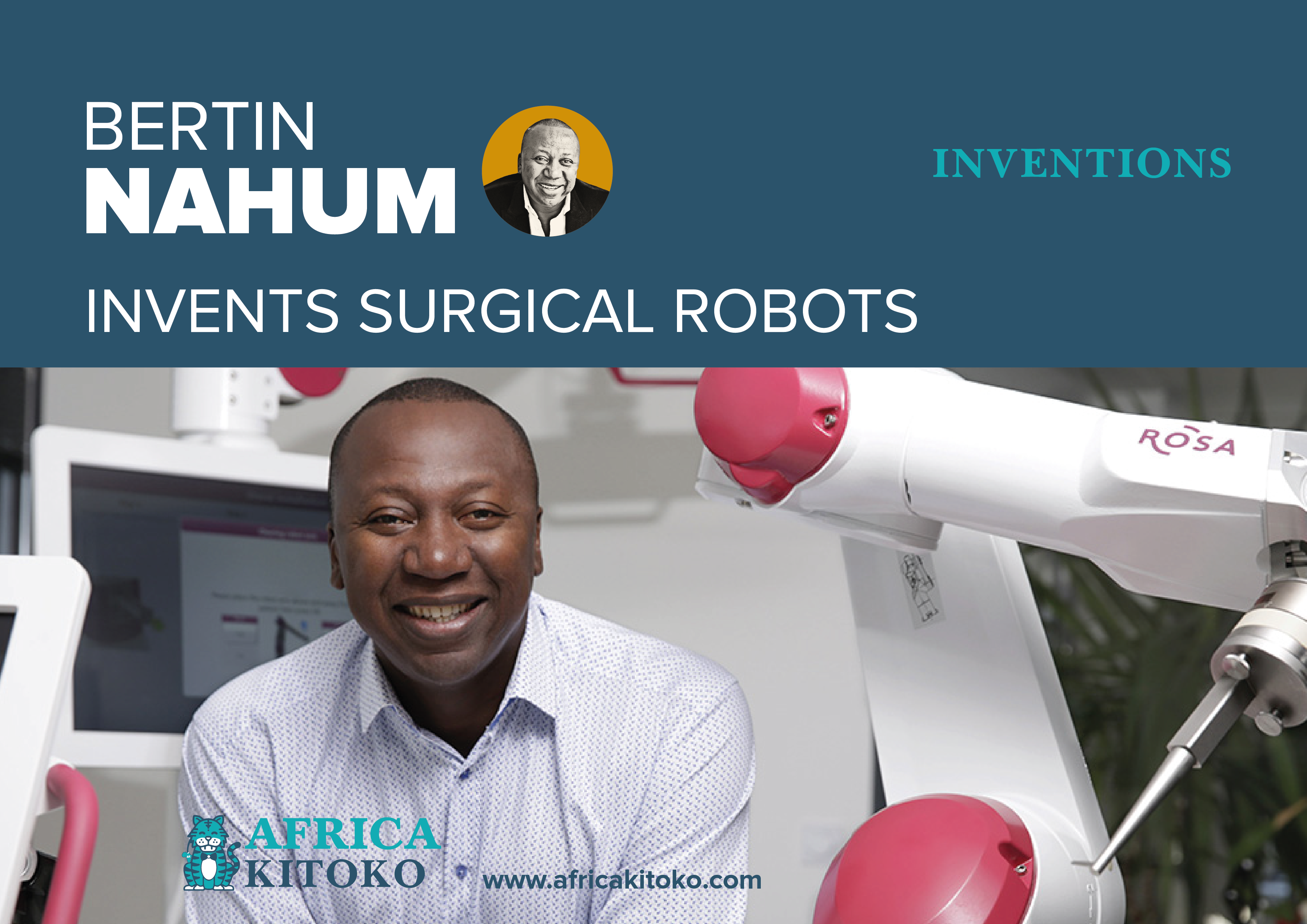 Bertin Nahum is a French-Beninese entrepreneur, born on November 14, 1969 in Dakar, Senegal. He is the founder of Medtech, the founder of ROSA robotic medical technology, and now founding president of Quantum Surgical, an innovative liver cancer treatment company. With his first company MEDTECH, he created BRIGIT™, a medical robot dedicated to knee surgery, then ROSA™, a laser-guided robot for brain and spine operations.
In September 2012, Bertin Nahum was named the fourth most revolutionary high-tech entrepreneur in the world by a publication in the Canadian magazine Discovery Series.
In July 2016, the American group Zimmer Biomet acquired Medtech S.A. for 164 million euros. In February 2017, he created Quantum Surgical to design and commercialize medical robots dedicated to the minimally invasive treatment of liver cancer.