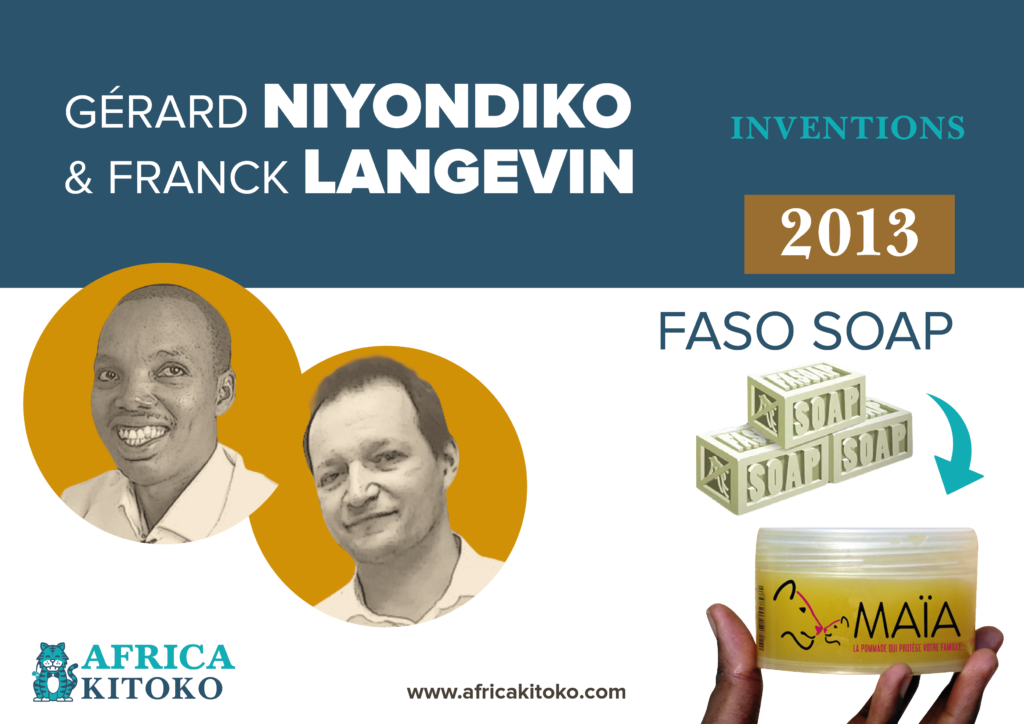 The African mosquito repellant is the work of Gerard Niyondiko, a young entrepreneur of Burundian origin, and Franck Langevin, a French social entrepreneur.
In 2018, Africa had 228 million people affected by malaria. 90% being children. These alarming figures continue to grow to this day. Faced with this development, Gerard Niyondiko and Franck Langevin, in 2017 developed a solution to protect the most vulnerable populations.
The idea of ​​creating the Maia ointment was really born in 2017. It all stems from the results of a study (Faso Soap) carried out with the support of the INSS on 1,000 households in Burkina Faso. Basically, this project aimed to design a long-lasting soap against mosquito bites. But little by little, the team discovered a more impressive solution. The best way to protect vulnerable populations from malaria without changing their habits is an ointment.
MAÏA is a mosquito repellant, moisturizing, pleasant to apply and with a fruity fragrance. It protects families for more than 5 hours from mosquitoes carrying malaria.
Based on the observation that 80% of African children under the age of 5 were ointed every night, the team changed the directions of the research. She therefore creates the startup Maia SAS. Instead of a soap, Gérard (co-founder and CEO) and Franck (co-founder and President) rather develop an ointment. This will aim to protect against bites for more than 5:30. Indeed, for a lower cost, the ointment protects better than soap and is used more in Africa. 80% of children under 5 are coated with it in the evening when mosquitoes begin to transmit the parasite.
Note that on February 1, 2020, Franck Langevin, co-founder of Maia, presented the ointment at the Change Now Summit in Paris.