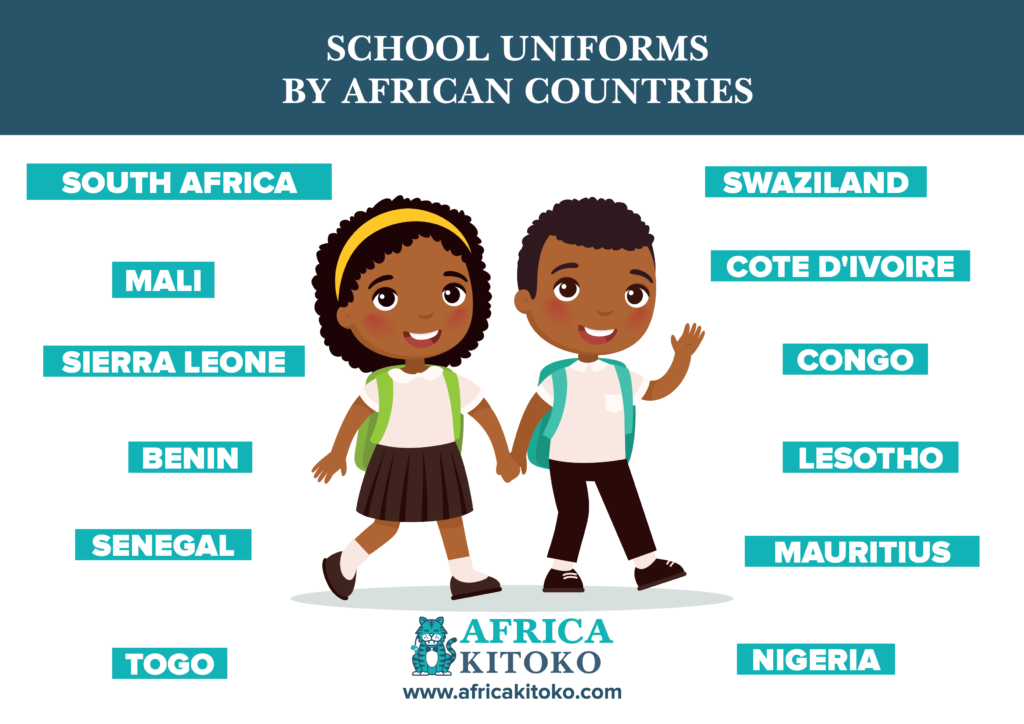 The practice of wearing a school uniform has been adopted by many countries, and is common in many parts of the world. Uniforms can be seen as promoting social equality among students and team spirit.
In Swaziland, school uniforms, which reflect the identity of each school by their colours, are compulsory for all students until the end of grammar school. The outfits are made up of shirt pants and tunics.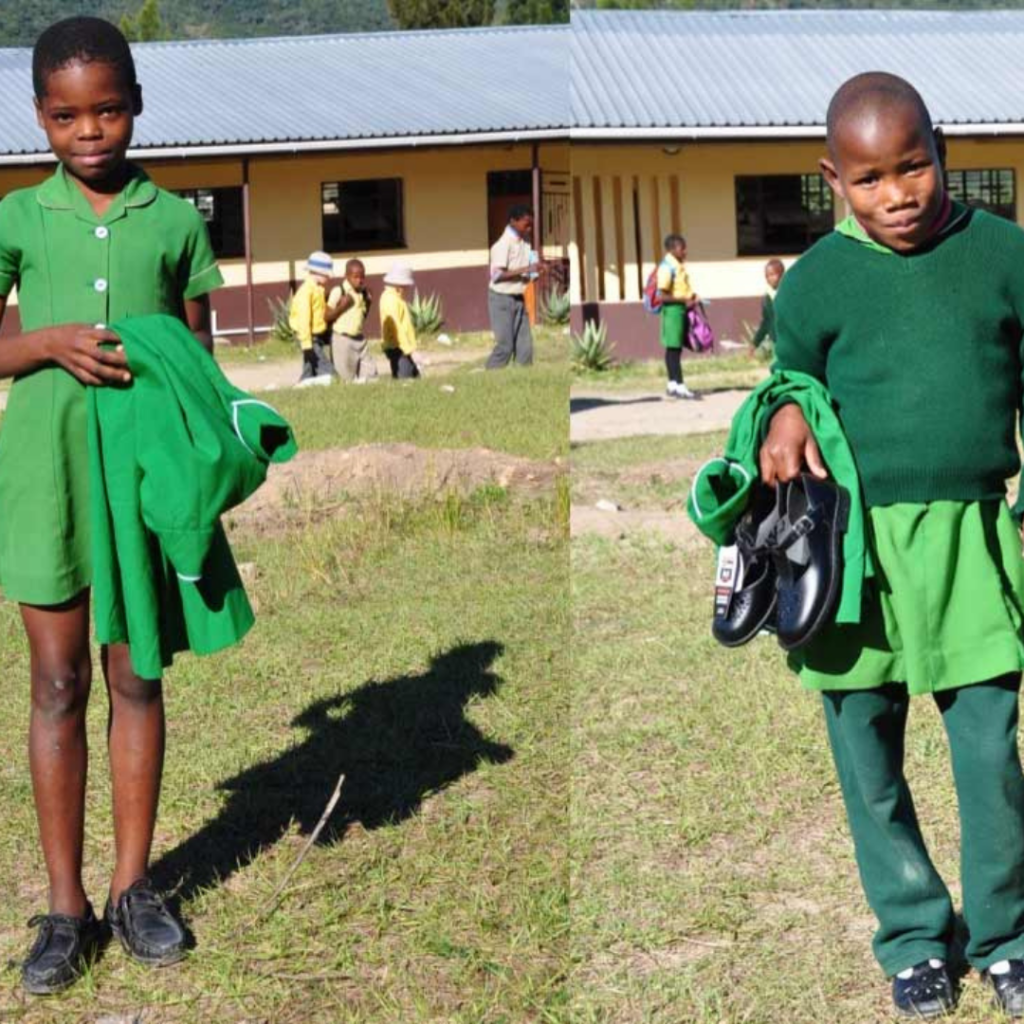 In Cote d'Ivoire, school dress is blue white for girls and khaki for boys.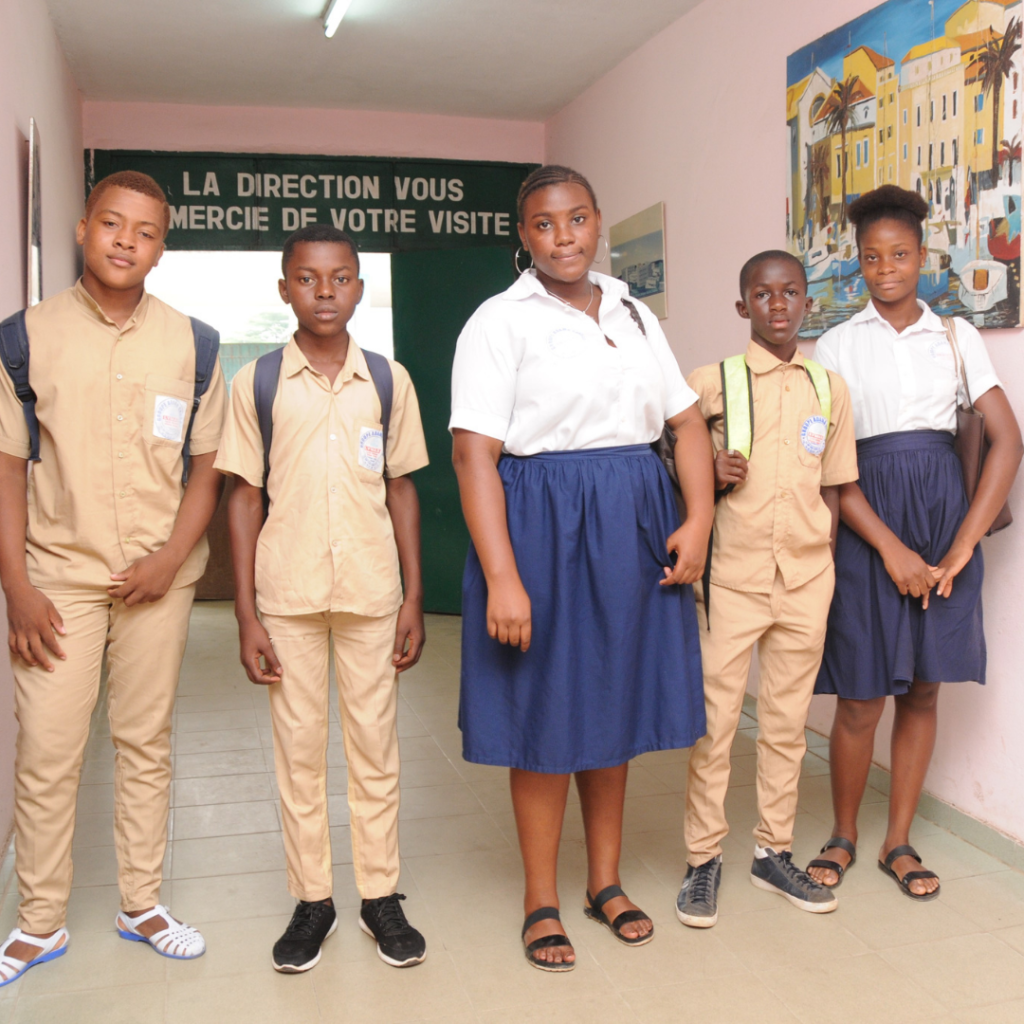 In Nigeria, school uniforms differ from school to school.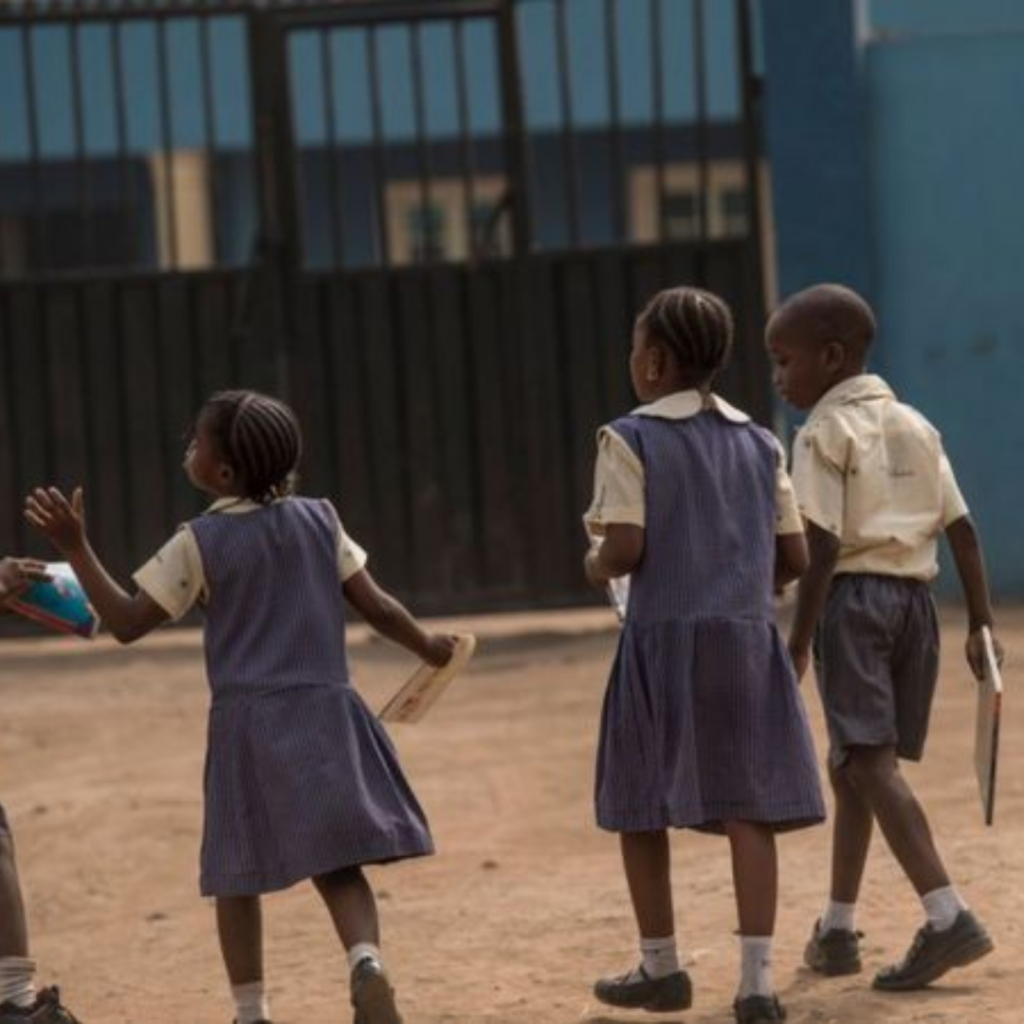 Many schools across South Africa also offer the choice between a summer and winter uniform, with khaki uniforms and brown shoes being very common in the summer.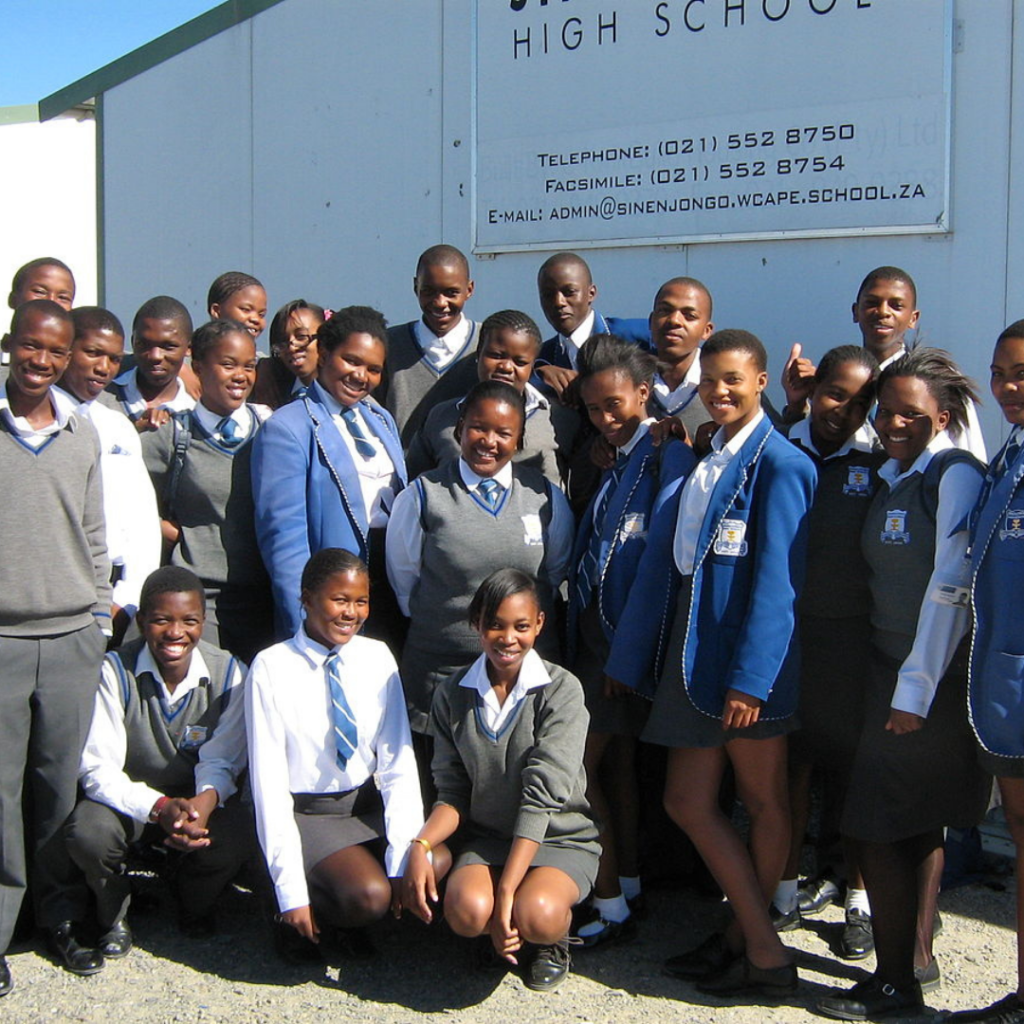 In Sierra Leone, one will notice blue and yellow outfits worn by the pupils in many schools .